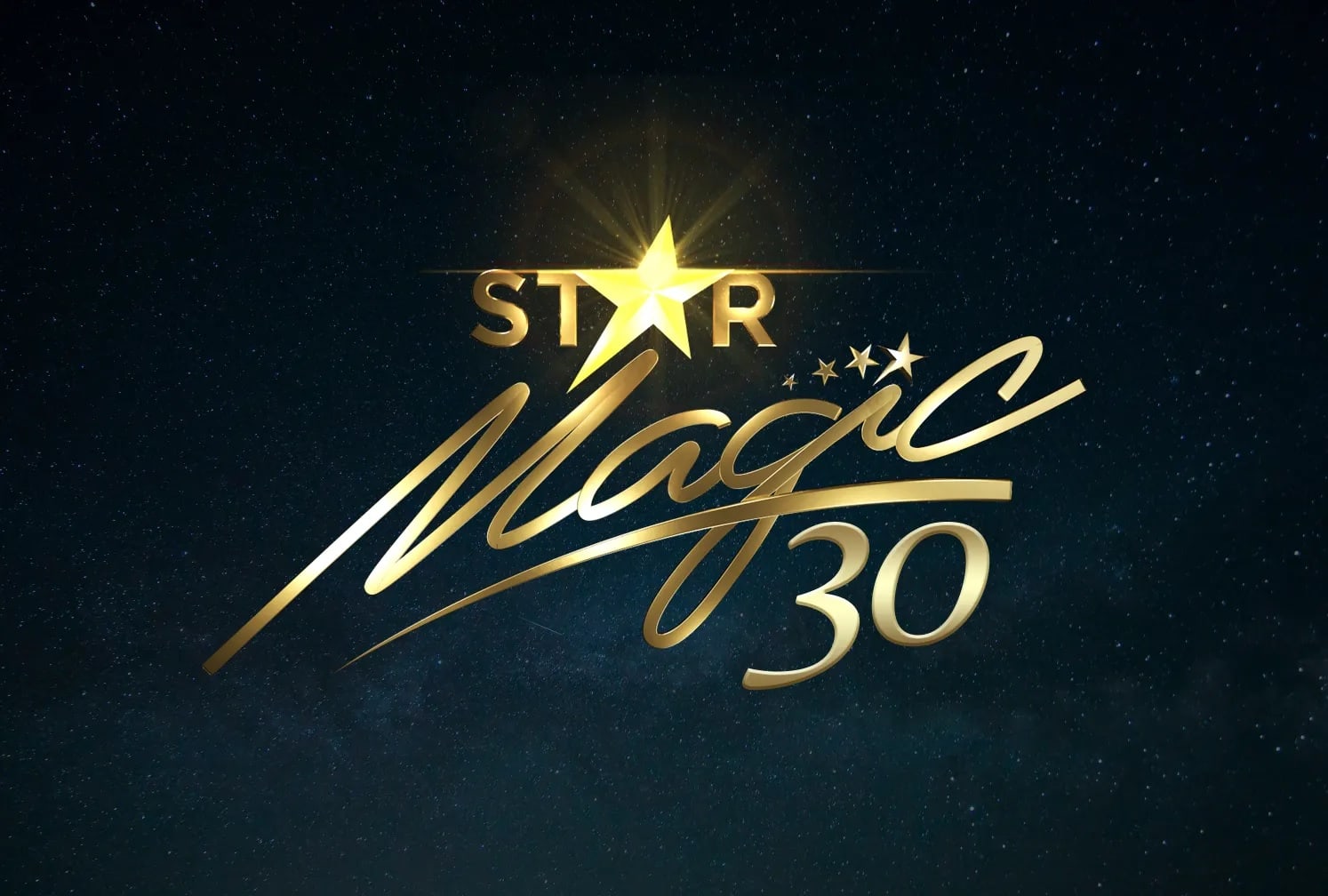 24 Feb, 2022
Star Magic Kicks Off 30th Anniversary Celebration
On February 23, 2022, Star Magic kicked off the celebration of its 30th anniversary. Star Magic Head Direk Lauren shared the exciting plans they have to celebrate the 30 glorious years of talent management and development of Star Magic in the mediacon with the Star Magic artists that was hosted by Edward Barber and MYX VJ Ai Dela Cruz.
"We'd like to thank the men and women who really started Star Magic, to FMG, to Mr. M., to Ms. Mariole. Maraming salamat for laying the foundation and for building Star Magic. This time we are venturing into a new era of Star Magic in the 30 more years to come. Marami po kaming hinanda to celebrate the 30th anniversary of Star Magic," he said.
This year, Star Magic will bring its stars all over the world once again through global events in collaboration with TFC. It will also bring back the star-studded sports events, and the iconic Star Magic Ball red carpet event together with ABS-CBN's Creative Programs, Inc. (CPI).
Star Magic Studio will also partner with Star Cinema, Mavx Productions, and Regal Entertainment for films showcasing the talent of its stable of stars and offer more music from its formidable singers via Star Magic Records. Fans can also expect their idols in more projects with top Philippine lifestyle brands like Metro and Mega and in more original content on YouTube, Kumu, and other digital platforms.
Star Magic artists Kyle Echarri, CJ Navato, Jelay Pilones, Lara Maigue, and "The Voice" Jed Madela also performed the agency's latest theme song "Tatak Star Magic," composed by another member of the Star Magic family, the King of Philippine Acoustic Pop Nyoy Volante.
For three decades, Star Magic has served as home and training ground to the biggest and brightest names in Philippine entertainment. It has provided workshops in acting, dance, art, script appreciation, styling, and voice production as well as physical fitness training to develop well-rounded and world-class performers with discipline and the proper work ethic. Star Magic artists are also encouraged to use their influence for good through supporting advocacies like those of ABS-CBN Foundation.
Follow @StarMagicPhils on Facebook, Twitter, and Instagram and subscribe to the Star Magic official YouTube channel for latest updates on Star Magic's upcoming events and collaborations for its 30th anniversary.